Picking the right recipe, buying all the ingredients and preparing a delicious, well thought out meal is something you need to be able to do if you plan on having weight loss success. However, it's also even more important, to be able to whip up some delicious, healthy, quick meals and snacks for you to eat when there isn't many ingredients around.
It's those times when the fridge is a little emptier and the cupboards aren't as stacked, that sticking to your diet can become a whole lot harder! Having a list of quality recipes that only take a few ingredients is the perfect weapon in your weight loss arsenal.
We have collected 21 amazing weight loss snack recipes from some amazing websites to help you out when you need it most. Try your favorites tonight and share with your friends on social media! Enjoy!
1. Healthy Sugar Free Dark Chocolate Almond Truffles From sallysbakingaddiction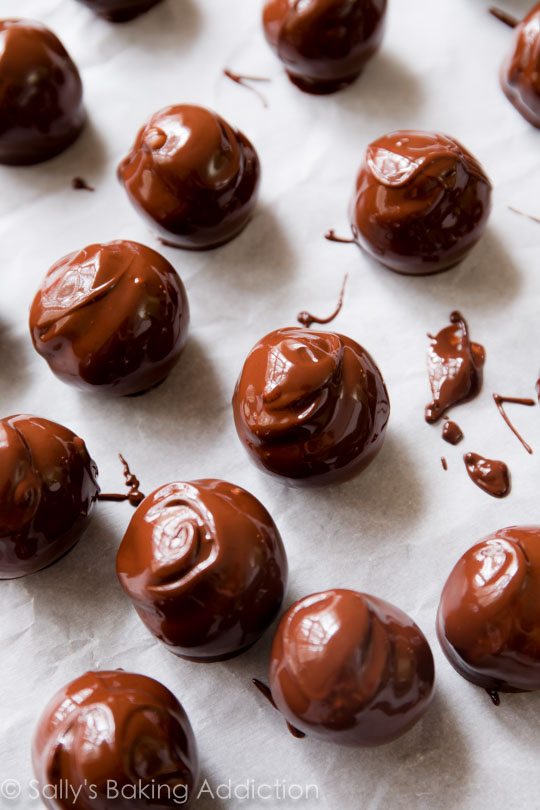 Recipe: Healthy Sugar Free Dark Chocolate Almond Truffles
2. 3 Ingredient Flourless Chocolate Mug Cake Bake From Listotic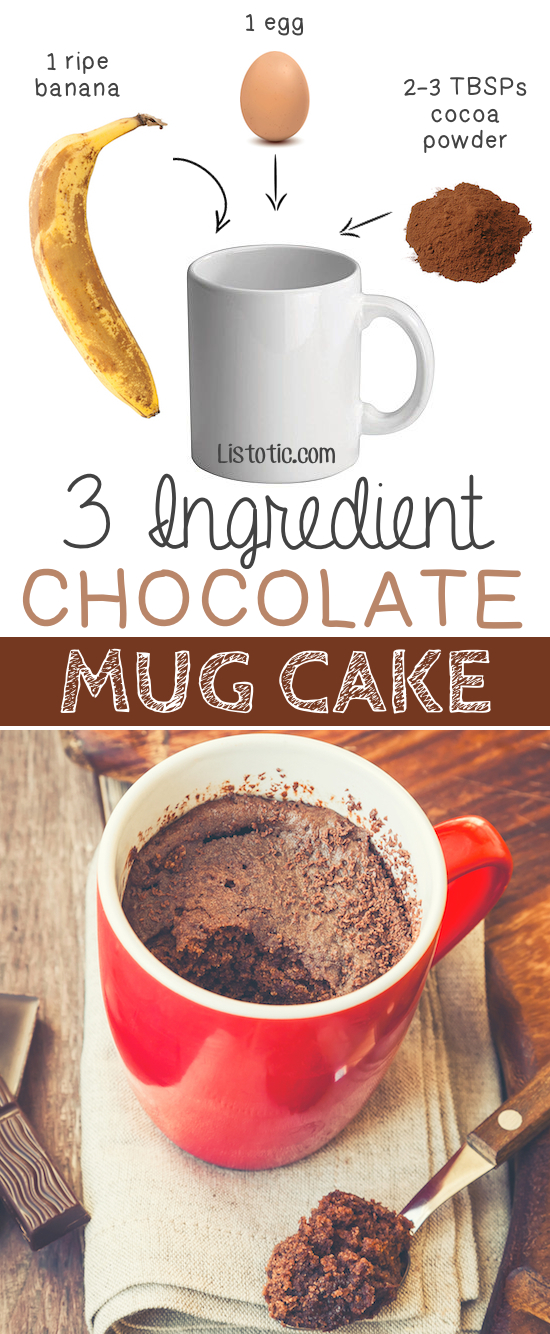 Recipe: 3 Ingredient Flourless Chocolate Mug Cake Bake From Listotic
3. Healthy 3 Ingredient Chocolate Protein Pancakes From Listotic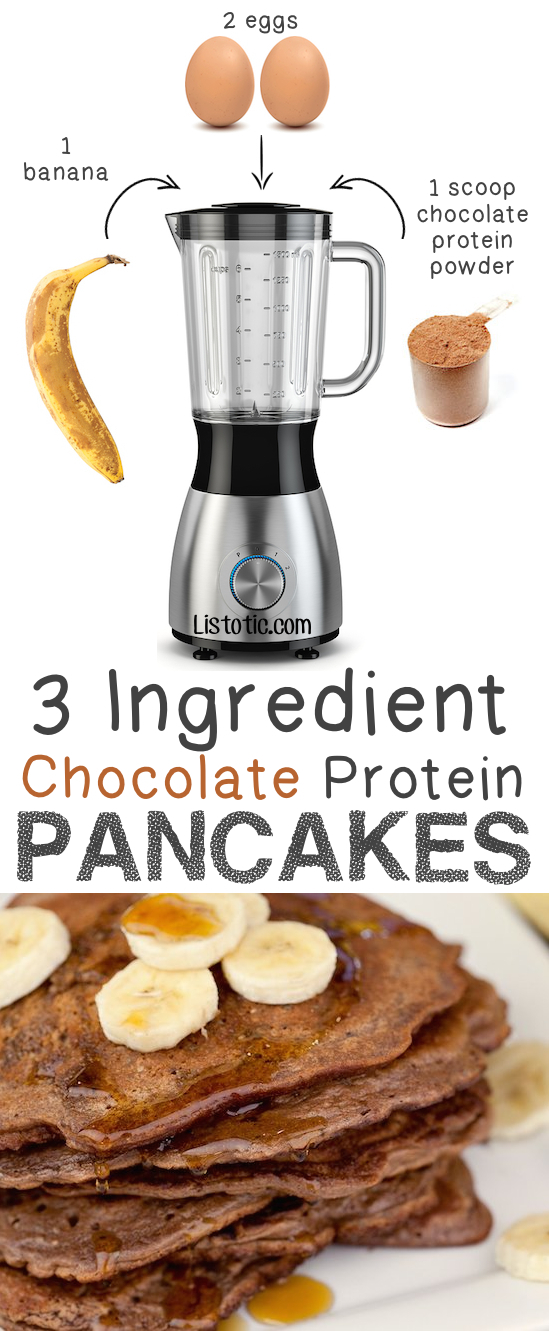 Recipe: Healthy 3 Ingredient Chocolate Protein Pancakes From Listotic
4. Sea Salt Dark Chocolate Almond Clusters From sallysbakingaddiction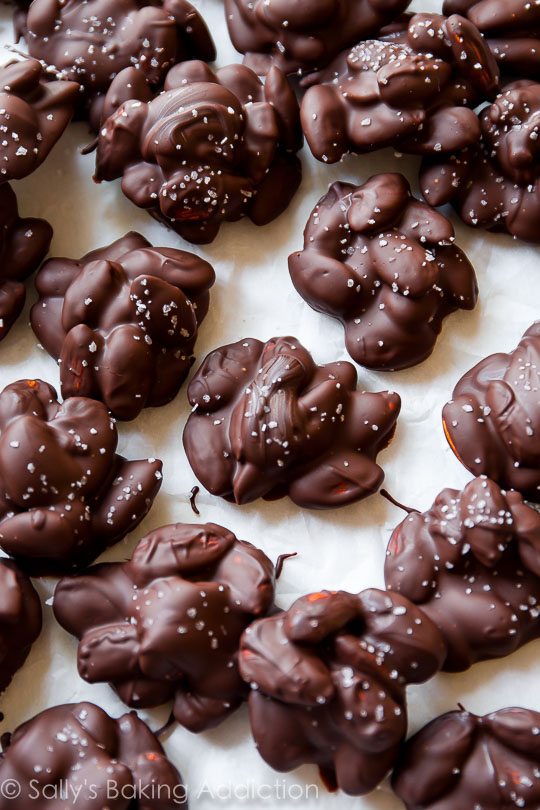 Recipe: Sea Salt Dark Chocolate Almond Clusters
5. 4 Ingredient Strawberry Banana Ice Cream From SkinnyMom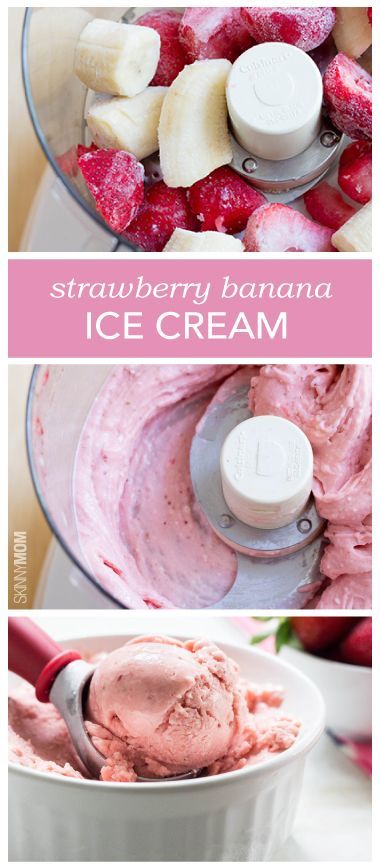 Recipe: 4 Ingredient Strawberry Banana Ice Cream From SkinnyMom
6. 3 Ingredient Almond Butter Bites From Listotic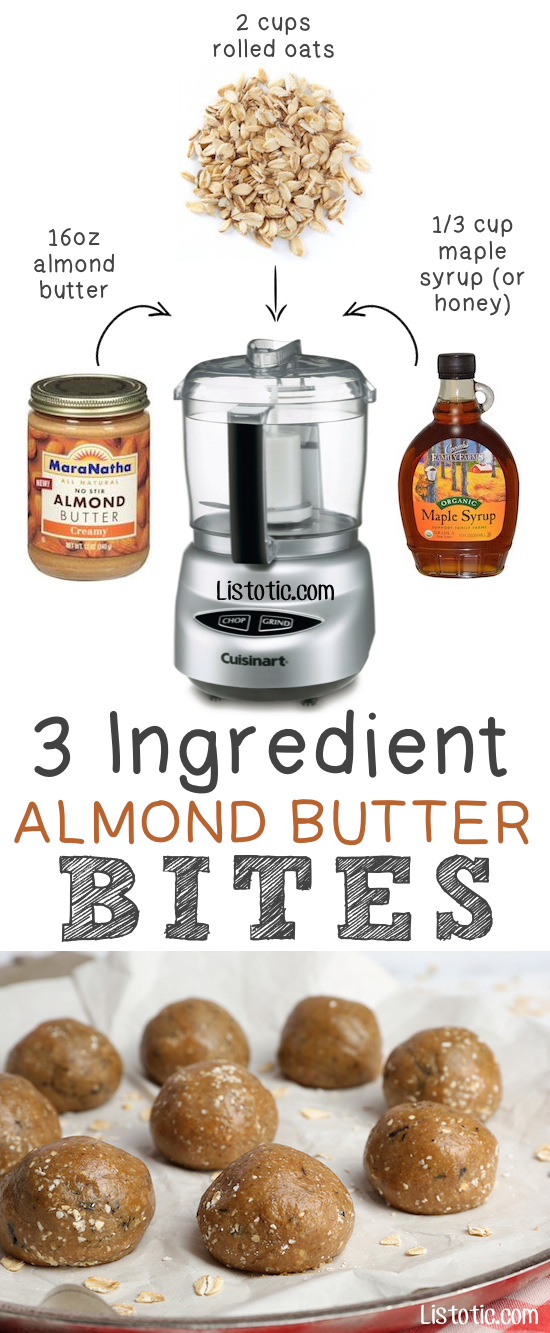 Recipe: 3 Ingredient Almond Butter Bites From Listotic
7. Double Chocolate 4 Ingredient Dairy Free Ice Cream From LifeALittleBrighter

Recipe: Double Chocolate 4 Ingredient Dairy Free Ice Cream From LifeALittleBrighter
8. 5 Ingredient Peanut Butter Energy Bits From ChefSavvy

Recipe: 5 Ingredient Peanut Butter Energy Bits From ChefSavvy
9. The Ultimate 1 Minute Protein Brownie From TheBigMansWorld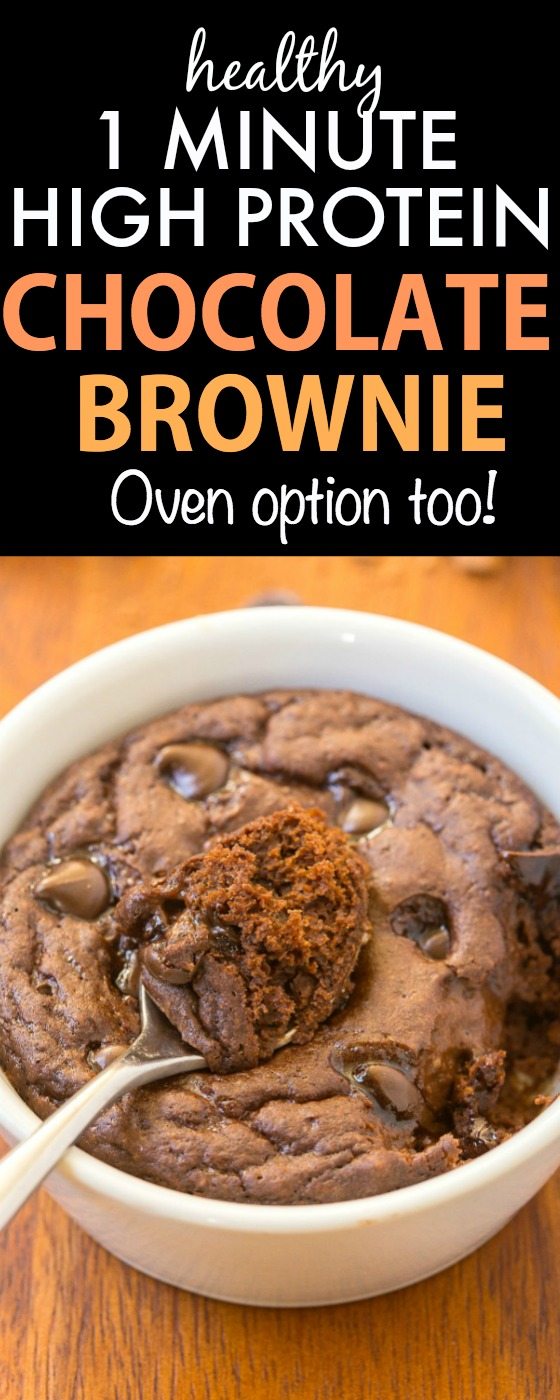 Recipe: The Ultimate 1 Minute Protein Brownie From TheBigMansWorld
10. 3 Ingredient Chocolate Peanut Butter Ice Cream From Listotic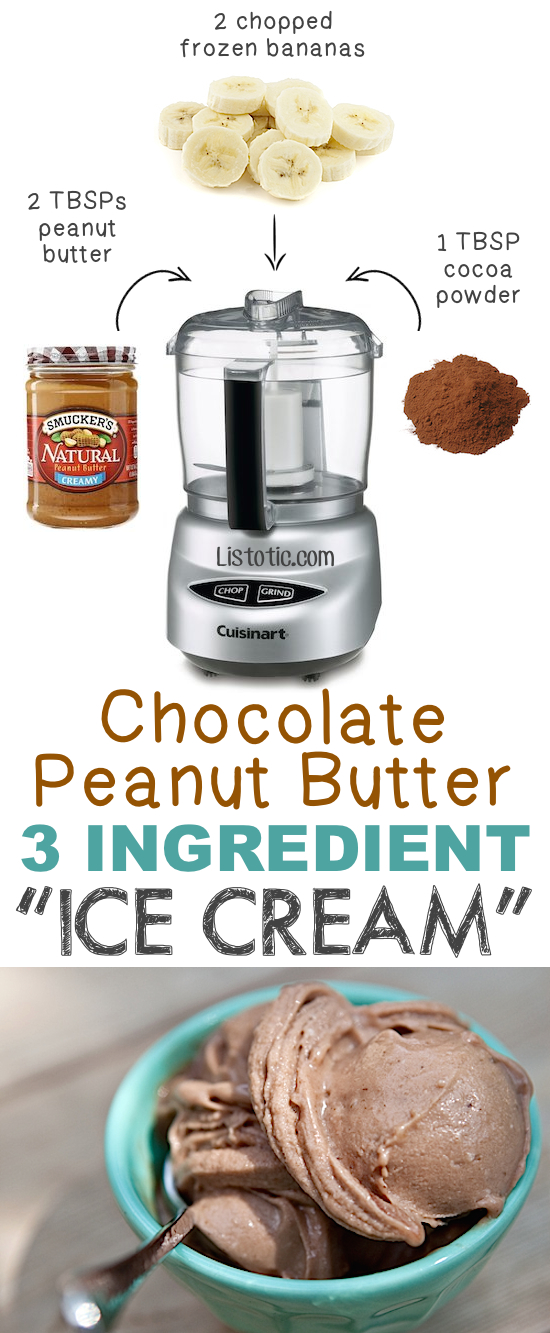 Recipe: 3 Ingredient Chocolate Peanut Butter Ice Cream From Listotic
11. Healthy 1 Minute Banana Bread From TheBigMansWorld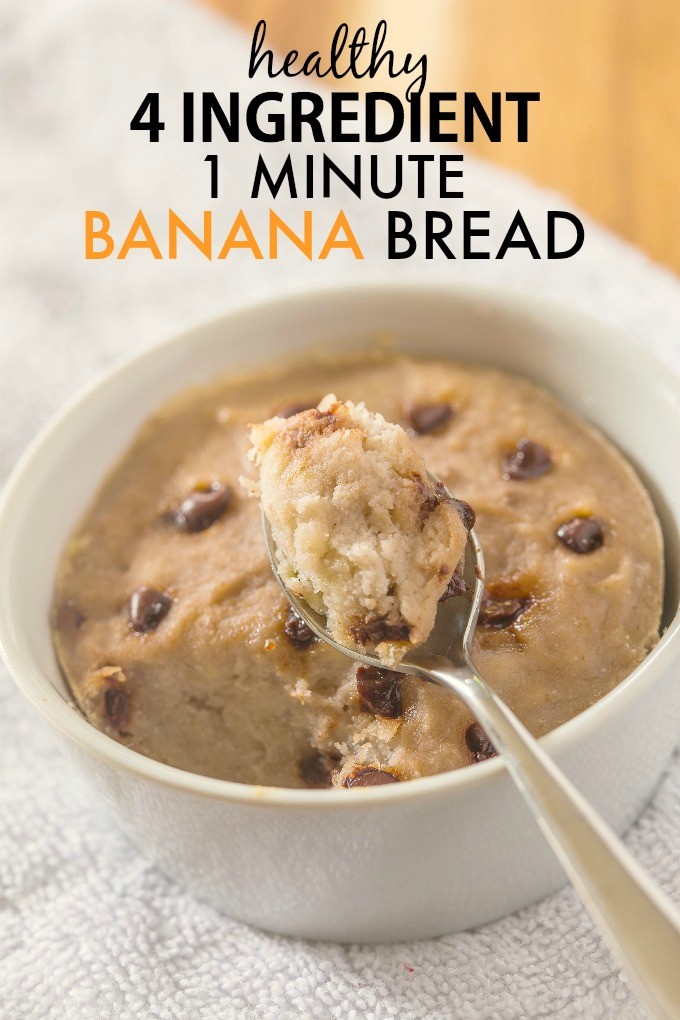 Recipe: Healthy 1 Minute Banana Bread From TheBigMansWorld
12. Dairy Free Coffee Ice Cream From MyCrazyGoodLife

Recipe: Dairy Free Coffee Ice Cream From MyCrazyGoodLife
13. Peanut Butter Banana Yoghurt Pops From HomeCookingMemories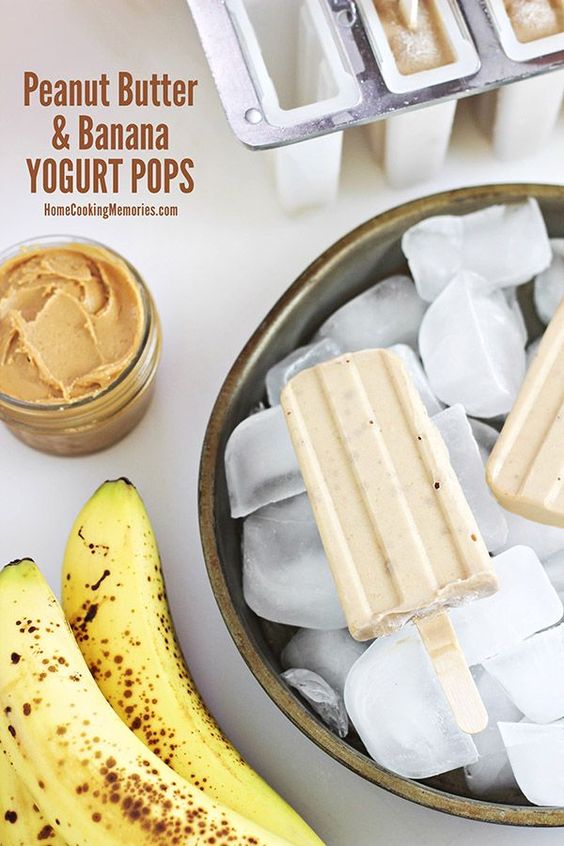 Recipe: Peanut Butter Banana Yoghurt Pops From HomeCookingMemories
14. Healthy 3 Ingredient No Bake Cereal Bars From TheBigMansWorld

Recipe: Healthy 3 Ingredient No Bake Cereal Bars From TheBigMansWorld
15. Healthy 3 Ingredient Cookies From Listotic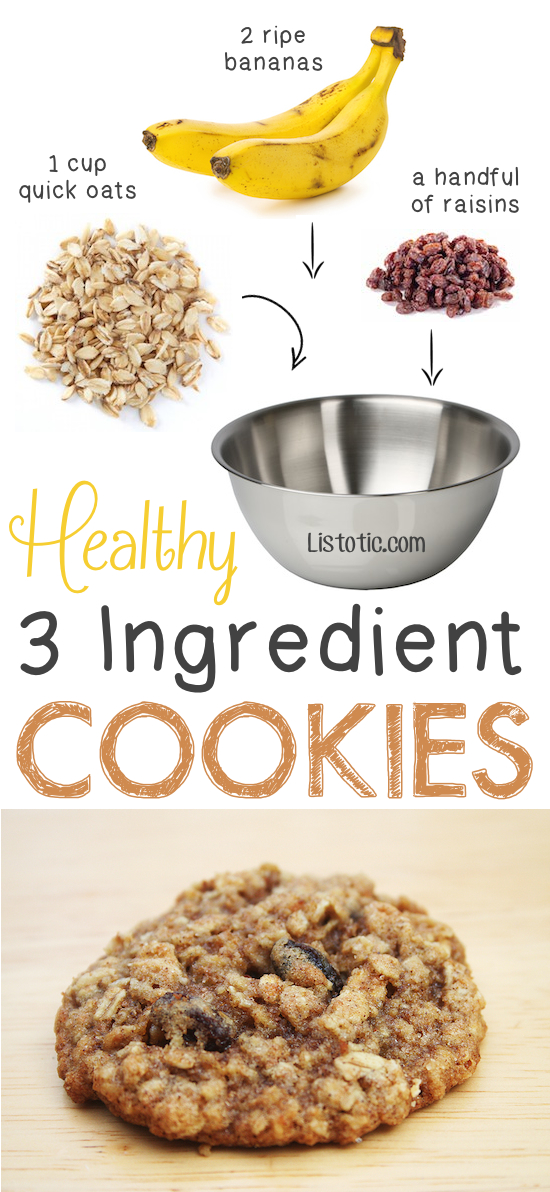 Recipe: Healthy 3 Ingredient Cookies From Listotic
16. Healthy 1 Minute Low Carb Vanilla Mug Cake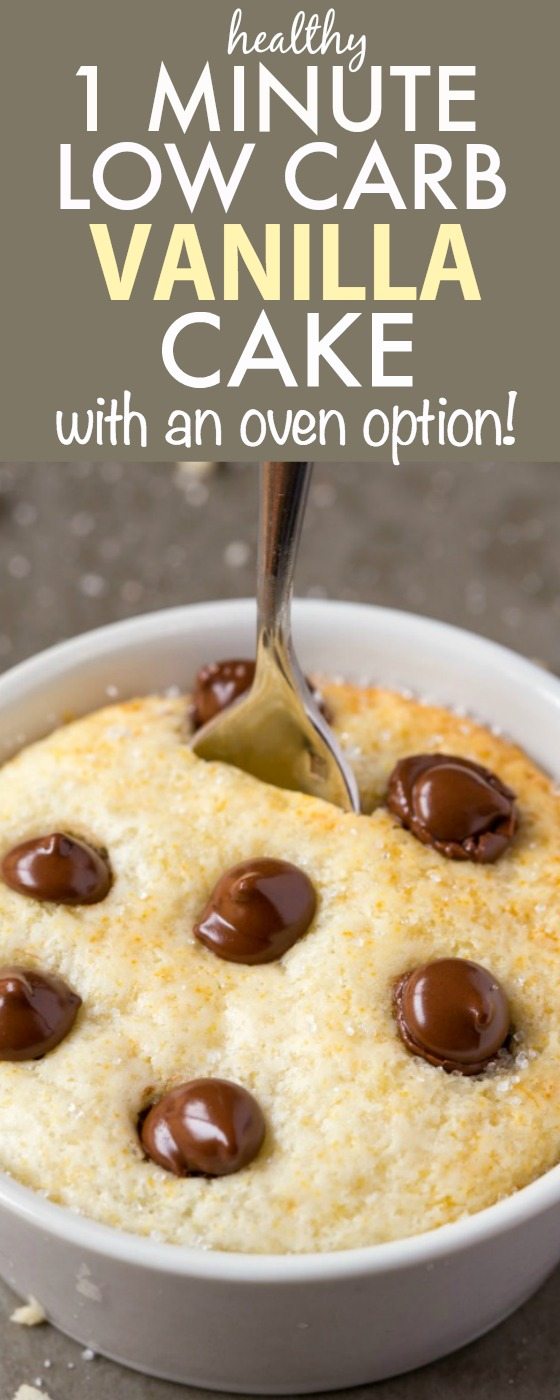 Recipe: Healthy 1 Minute Low Carb Vanilla Mug Cake
17. Apple Nachos with Peanut Butter & Chocolate From TrialAndEater

Recipe: Apple Nachos with Peanut Butter & Chocolate From TrialAndEater
18. Crispy Flourless Peanut Butter Cookies From TheBigMansWorld

Recipe: Crispy Flourless Peanut Butter Cookies From TheBigMansWorld
19. 2 Ingredient Banana Coconut Cookies From FreshPlanetFlavour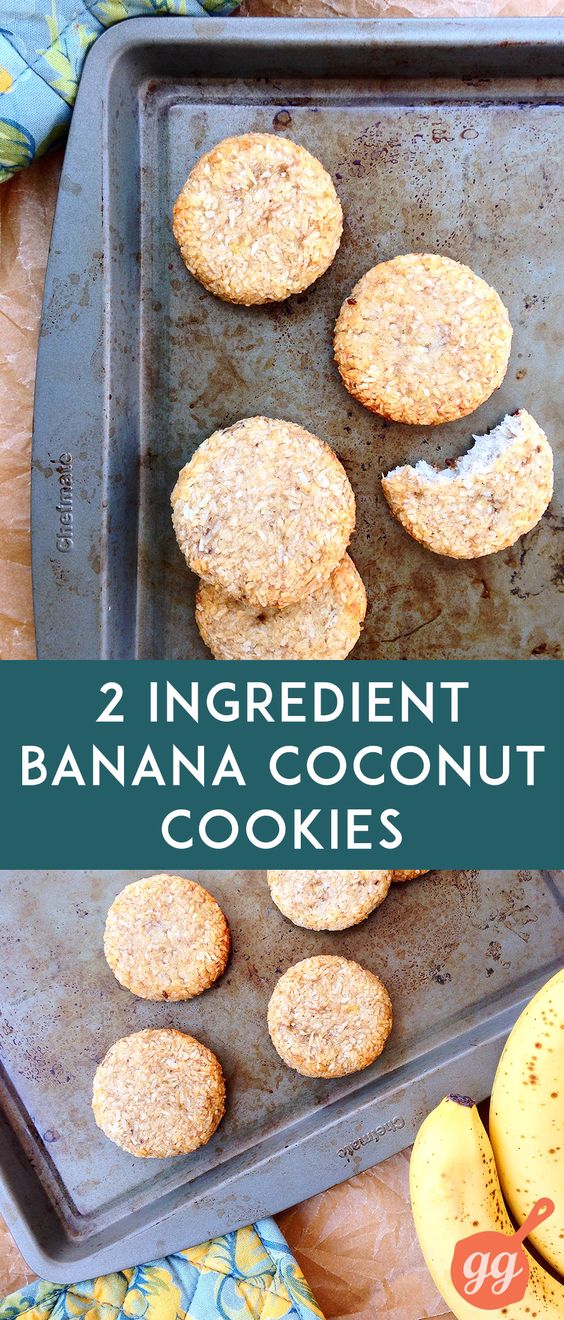 Recipe: 2 Ingredient Banana Coconut Cookies From FreshPlanetFlavour
20. Healthy 2 Ingredient Breakfast Cookies From CafeDelites

Recipe: Healthy 2 Ingredient Breakfast Cookies From CafeDelites
21. 3 Ingredient Peanut Butter Oat Squares From Listotic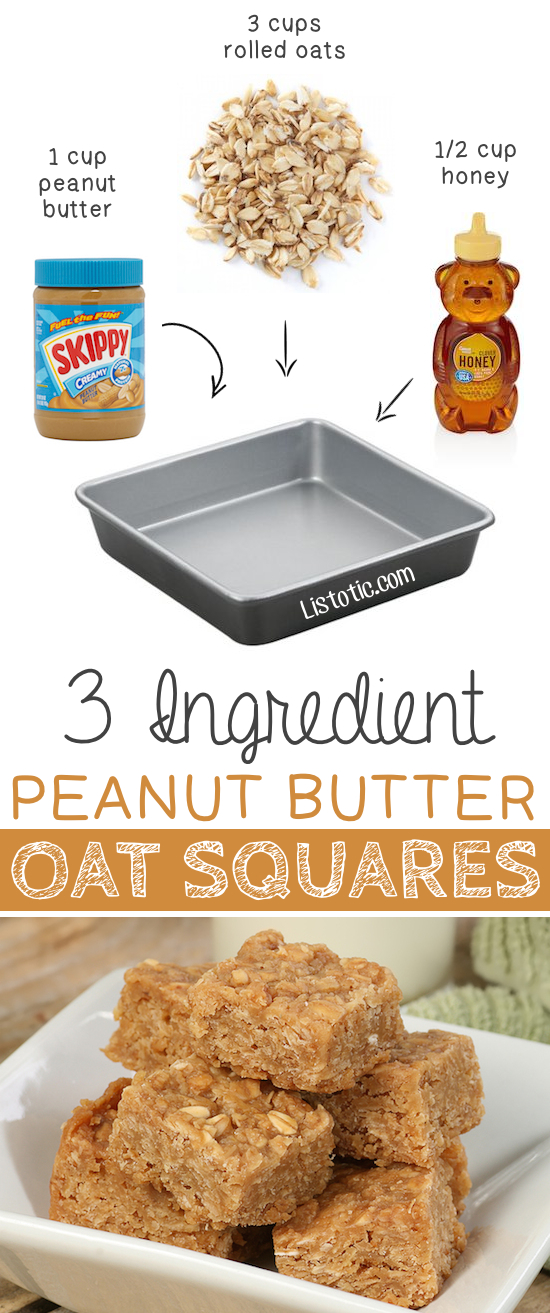 Recipe: 3 Ingredient Peanut Butter Oat Squares From Listotic