We all have those areas of stubborn fat on our bodies that seem like they'll never shift. For most, this will be around the belly and hips, but it will depend on your genetics on how you store body fat.
To get rid of that stubborn body fat, you need to burn the majority off with a healthy diet and workout routine, combined with some high intensity cardio to push your body to a new level of fat burning!
We have collected 20 incredible, fat busting workouts that will help turn your body into a fat burning furnace! As always, save and share your favourites on your social media to try later.
20 Killer Cardio Workouts To Get Rid Of That Stubborn Belly Fat!
10 Minute Insanity Rapid Fat Burner Problem Area HIIT Circuit

No Run Cardio Workout

Intense And Effective Fat Melter Summer Body Cardio

Tone, Torch & Tighten Dumbbell Total Body Workout

20 Minute High Intensity Bodyweight Circuit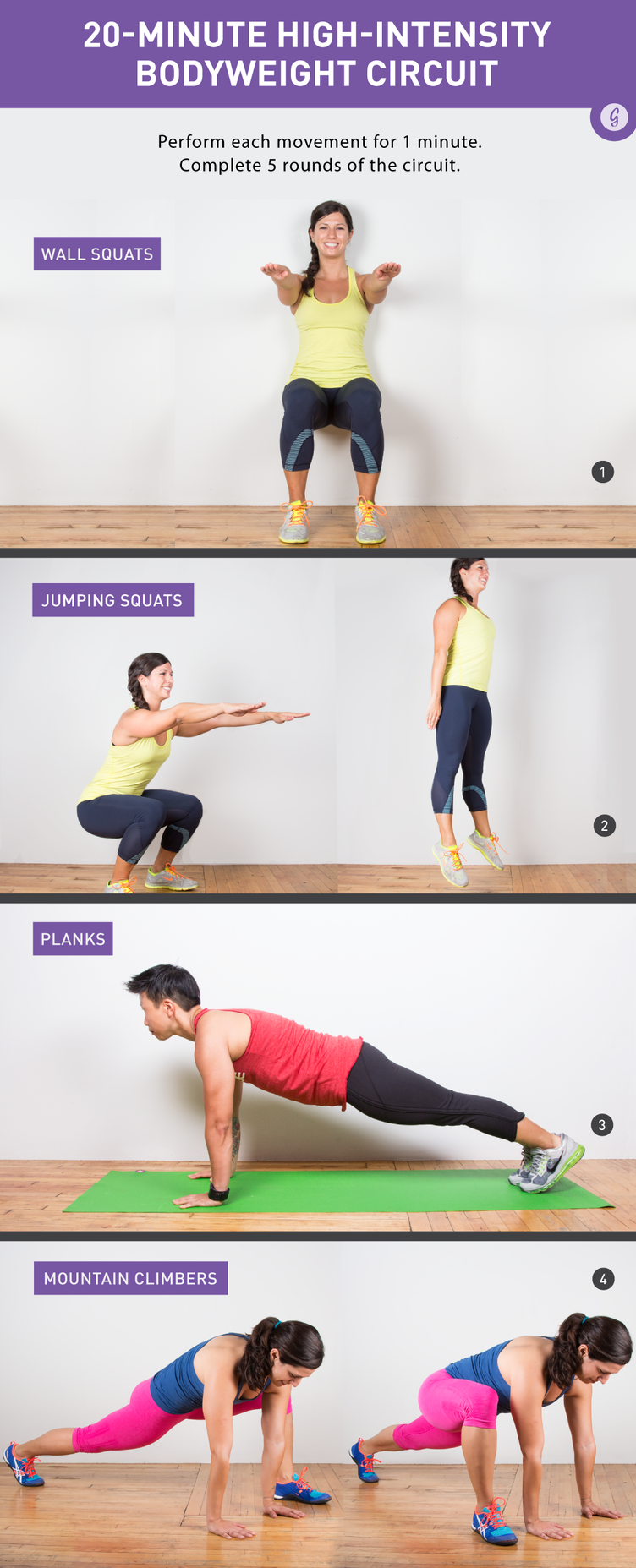 10 To 1 Bodyweight Workout

Slim Sexy & Toned Core & Cardio 30 Minute Workout

29 Minute Lower Body Circuit Toned Legs Bikini Body Sequence For Women

Do Anywhere HIIT Workout
Full Body Burn – 20 Minutes, No Equipment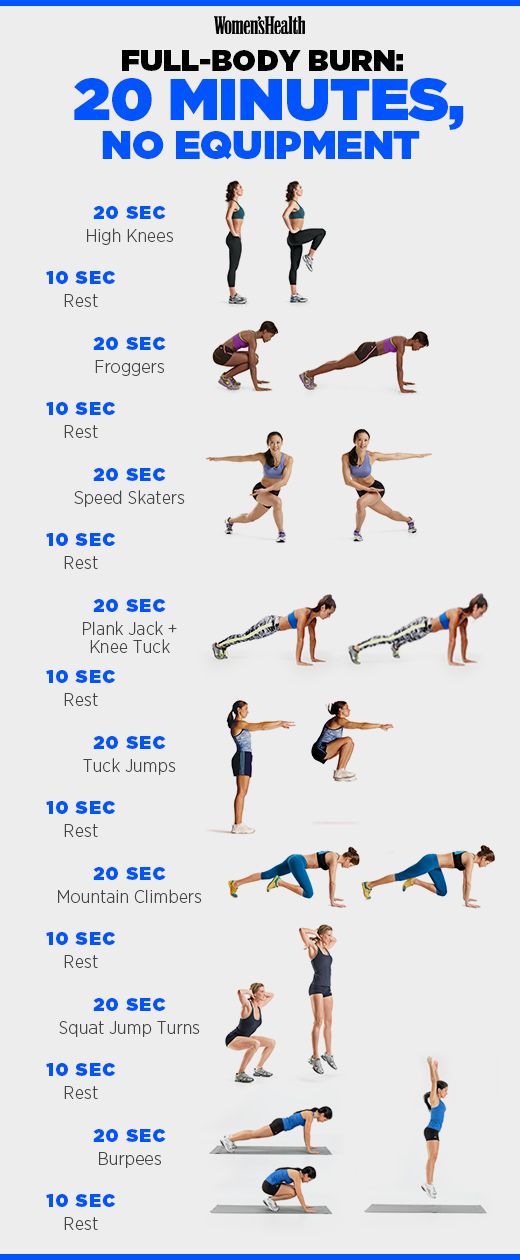 At Home Leg Exercises Lean & Strong Workout For Women

21 Bodyweight Exercises To Build Functional Leg Strength
Skinny Legs & Thighs Summer Toning & Slimming Routine

No Equipment Necessary Full Body Circuit Workout

Do Anywhere Bikini Circuit

Quick Full Body Workout

Slim & Trim Your Waist Flat Stomach – No Equipment Workout

At Home Workout For Beginners – Workout Labs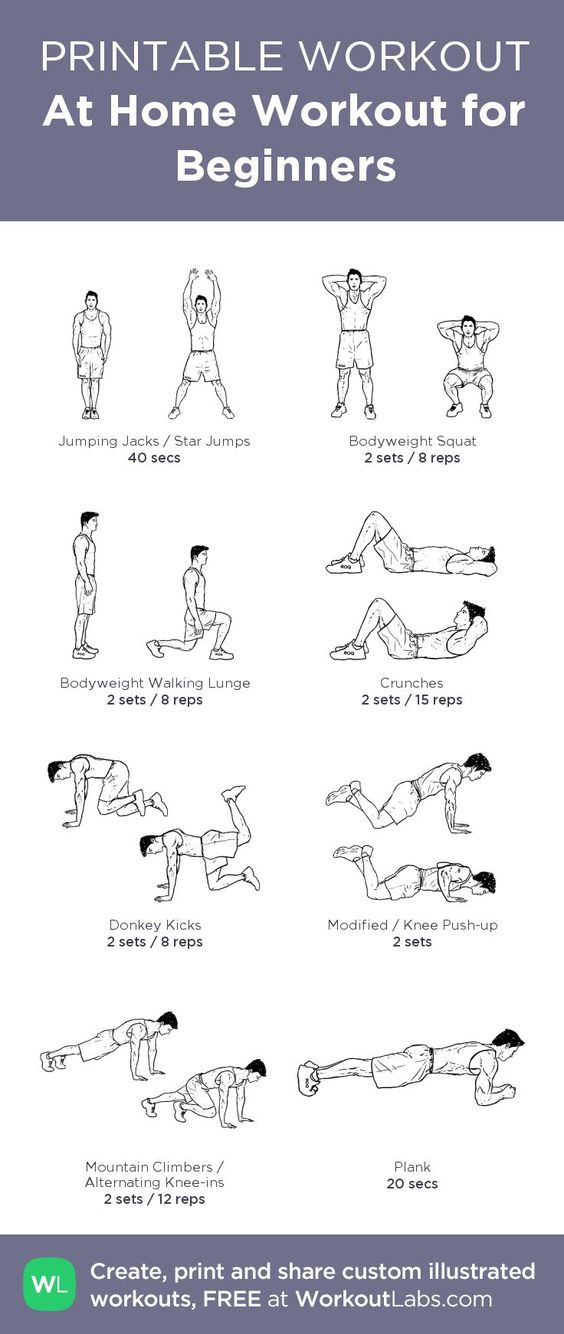 Fire Up Your Core Circuit Workout

Love Handles & Muffin Top Workout For Women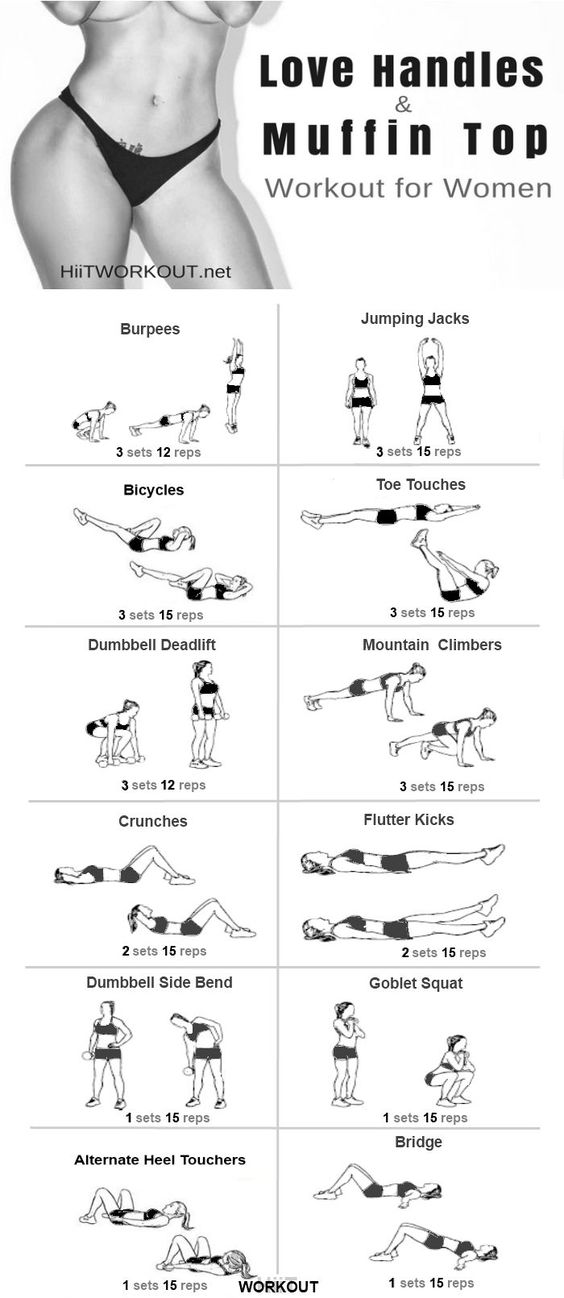 20 Minute No Running Cardio Workout
8 Minute Abs 2.0 Workout

Quick Full Body Workout