Following the indulgent festive season, many of us will have resolved to become fitter and healthier in 2019, with the intention of making big lifestyle changes in order to achieve our goals. However, setting goals which are unrealistic or so extreme can actually be detrimental to your health, and also set you up for failure.
This year, instead of giving up on your goals two weeks in, try implementing these easy (and surprisingly fun) strategies to help you stay on track to weight-loss success. New year, new you — for real.
Be Realistic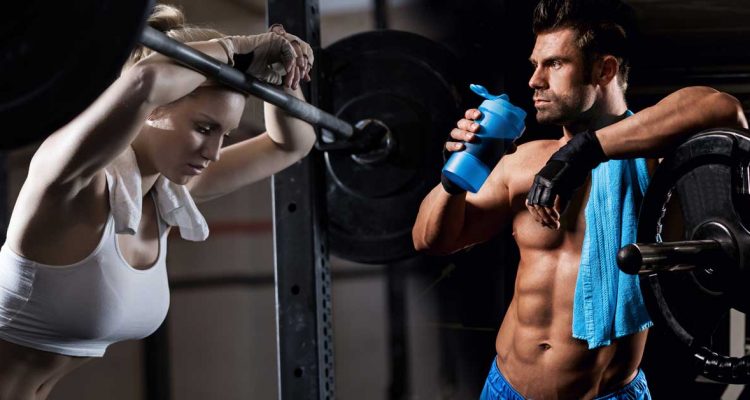 Once the ball drops on New Year's Eve, many of us feel a burst of excitement and inspiration about the year ahead – and that's great! But don't let all that enthusiasm lead to setting a New Year's resolution that's so extreme or beyond your reach! You'll wind up feeling overwhelmed or disheartened when you inevitably fall off track.
Instead of shooting for something unrealistic ("I will make it to the gym 7 days a week all year") or unhealthy ("I will drop 30 pounds by Valentine's Day"), aim for one or two goals that are sensible and attainable, like committing to dropping a couple of dress sizes by your high school reunion next fall or cook a healthy dinner at home at least four nights week. By giving yourself enough time and resources to accomplish your resolution, you'll set yourself up to be successful.
Be prepared
It's never too early to start making changes and begin planning.
'To be prepared is half the victory.'
Ensure the goals you set yourself are realistic, take the time to carefully think about what your goal really is, so you have a clear understanding and are therefore more likely to reach it. On that note: it is always a good idea to learn your weight loss calories beforehand and plan accordingly.
Write It Down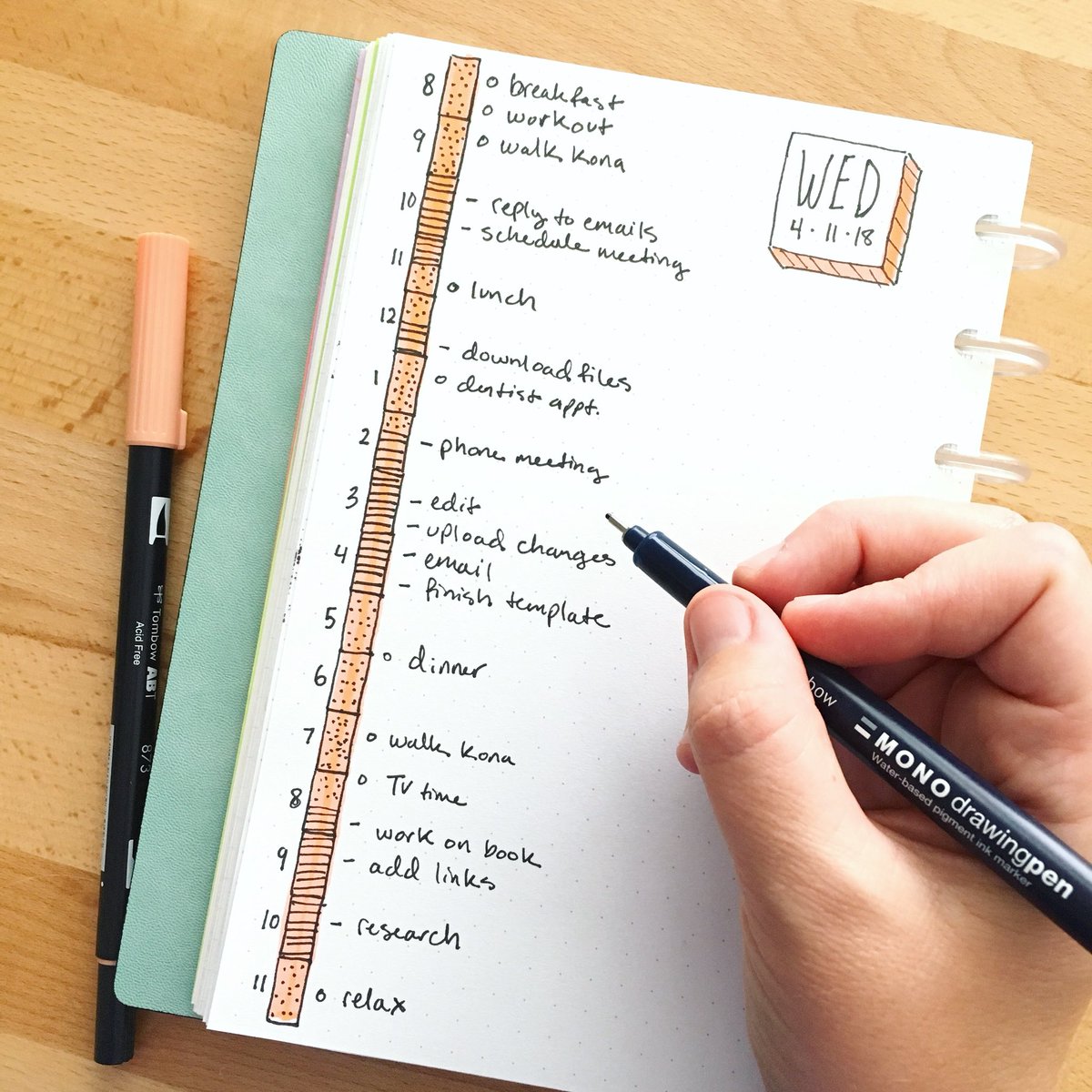 When you put pen to paper and write down your New Year's resolutions, you automatically turn your thoughts into something tangible. Post your goals in a place you'll be forced to look at them regularly, and as you re-read them again and again, the words will form a stronger impression in your mind.
Studies show that keeping a written record of your progress can also help you succeed. So log your weight each week, write down what you eat, and record how you're feeling regularly in a journal. A written track record not only gives you a reality check (Wow, I ate how many calories at lunch?), it helps you uncover unhealthy patterns and pinpoint trouble spots. You can even look back from time to time to see how your attitude and eating patterns have evolved – which will give you an extra boost of motivation!
Measure Up
If you don't set a goal that's measurable in some way, how will you know when you've achieved it? Your New Year's resolution should also include some smaller mini-goals to function as progress checkpoints along the way to the main goal. That way, if your long-term resolution seems overwhelming (such as, drop 50 pounds by next year), you can break it down into more short-term, measurable daily or weekly goals (lose a pound a week). Since you will be able to track your progress on a gradual but consistent basis, you will be able to see yourself succeeding, which is the best way to stay on track.
[Related Reading: 5 Home Based Crossfit Workouts For Effective Fat Loss]
Find your 'why'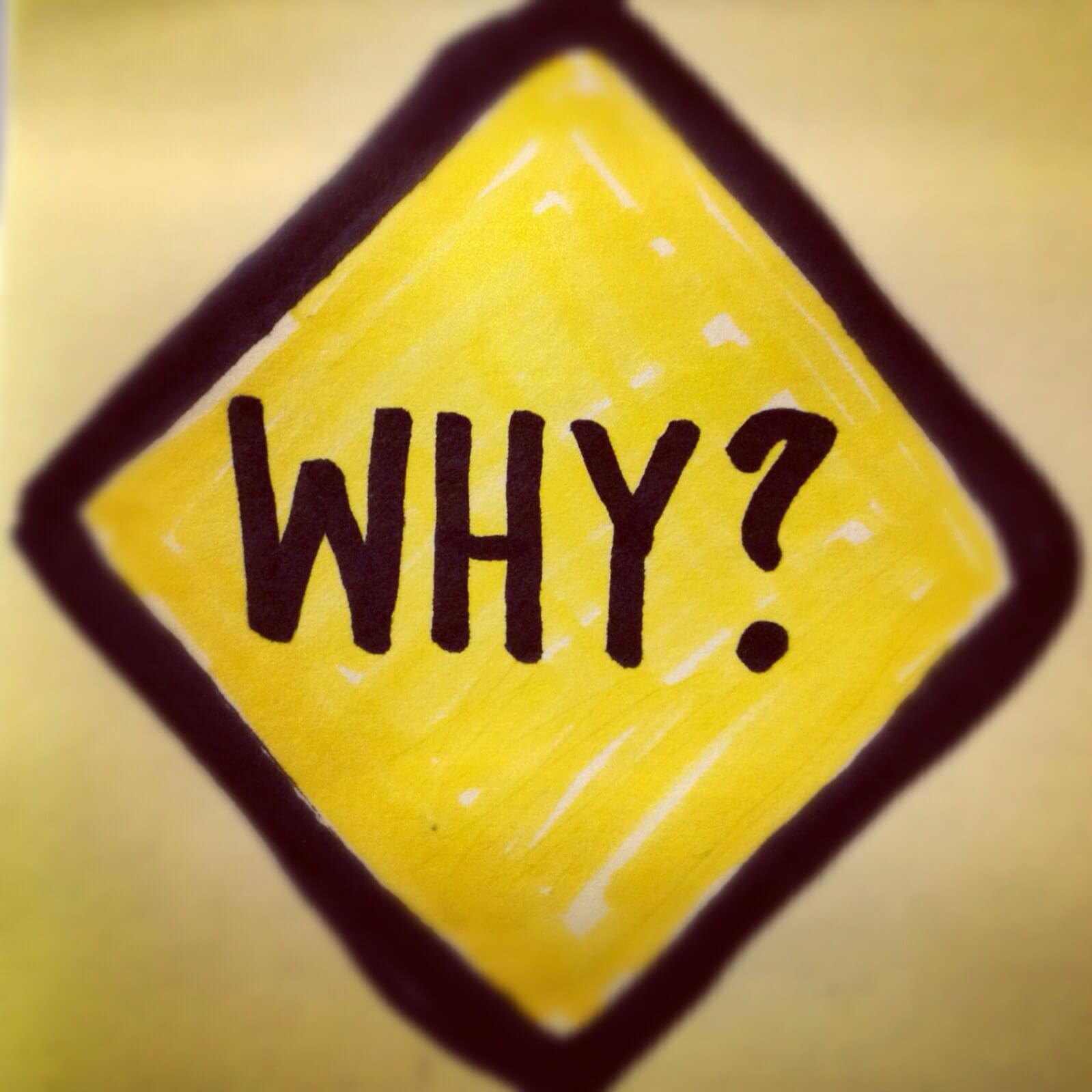 Understanding your 'why' is your most powerful motivator. Your 'why' could be your desire to improve your health so you can be a better role model to your kids and the people around you. Being able to identify your true 'why' will give you the drive and motivation to see it through. This can be tough, but once you dig deep and find your true emotional trigger this will become your ultimate driving force.
Stick To A Deadline
Deadline keeps you on track and you often work harder to match the same. A lot of people fail in their fitness resolutions due to lack of a deadline. It actually works as a motivating factor and helps you work towards your goal. Therefore, set a deadline and work towards it.
Prep Your Meals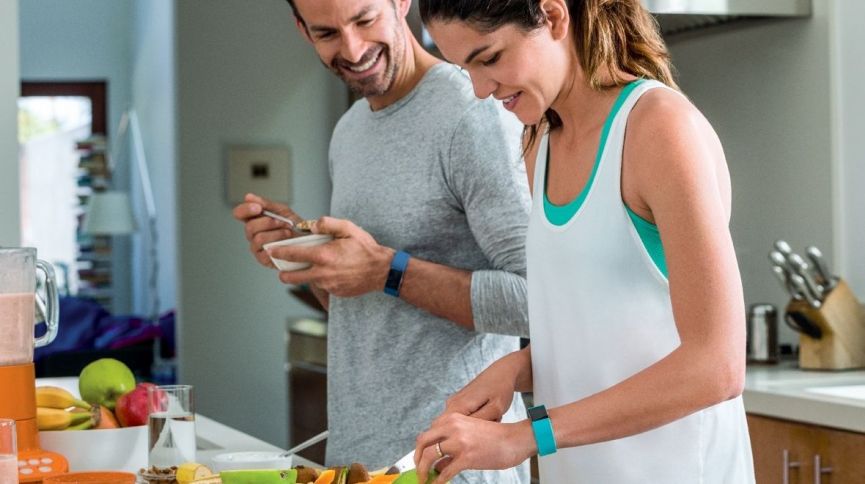 Invest a few hours of your time each weekend or at the start of each week to plan and prepare as many of your weekly meals as possible. Keeping healthy foods on hand makes sticking to your goals way easier. If you have cut veggies, grilled protein, and pre-made grains in the fridge, you never have an excuse to cheat."
Research shows that deciding what you'll eat well ahead of the point where you're ravenous and prone to eating whatever you see first, or you're in a restaurant and about to order, can help you make healthier choices that are aligned with your weight-loss goals.
If you're new to cooking, particularly healthy cooking, you don't need a lot of fancy kitchen gadgets to get started. Basics such as measuring cups and spoons, a decent (sharpened) knife, cutting boards, pots and pans, blender, wooden cooking spoons, and a spatula can get you up and running. Watching cooking shows and gathering a variety of healthy, easy-to-follow recipes can provide a quick culinary crash course.
Mix up your diet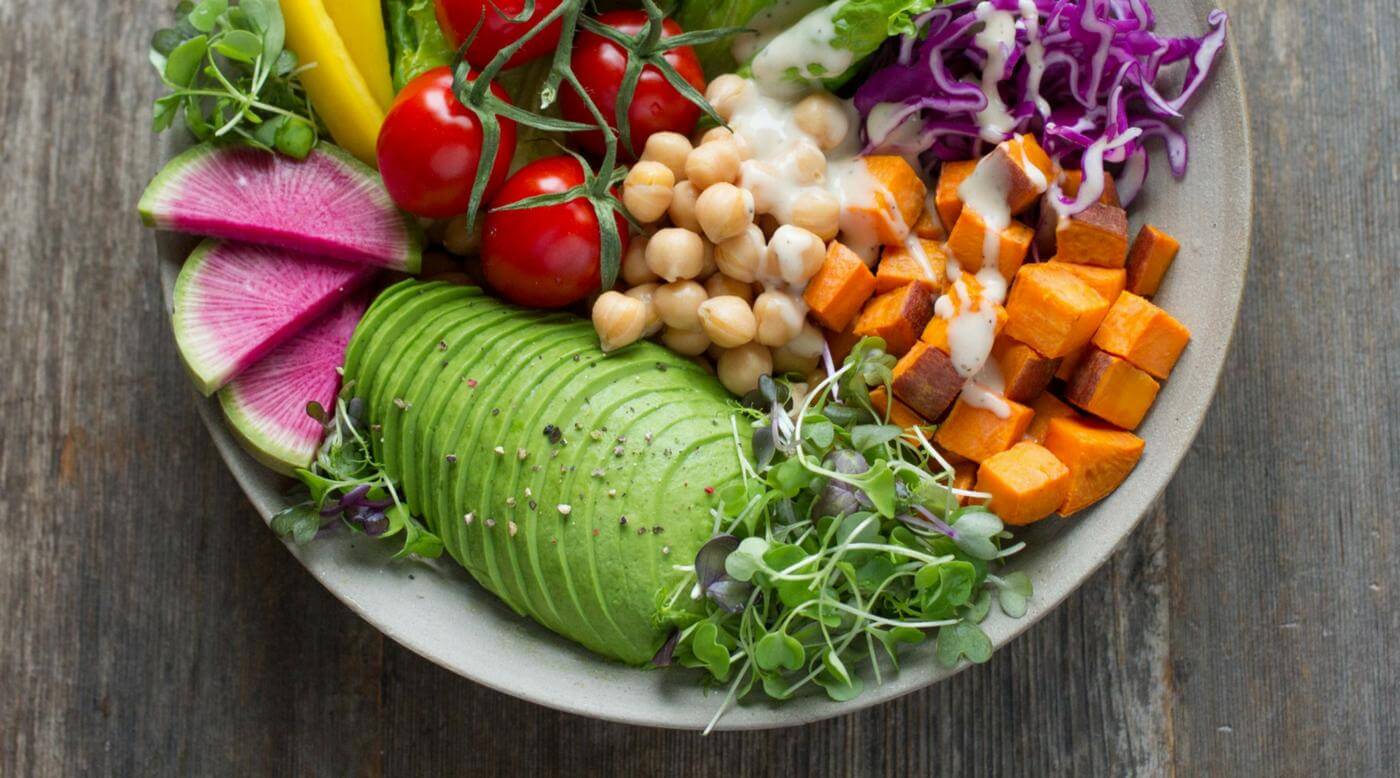 Most diets are simply 'restricted plans', and they assume that you are either on or off with no allowance for mood, variability, energy levels or life. Serial-dieters spend so much time and energy focusing on the things that they can't have, that they end up binging on the forbidden 'fruit' with vengeance, which immediately brings on a mind-set of failure.
[Related Tool: Ketogenic Calculator: Get Into Ketosis And Start Melting That Fat Off!]
Make Room in Your Routine
If you're new to exercise or haven't worked out in years, it's important to find a workout time that works for you — and stick to it. Many people find that waking up a half hour earlier and getting their workouts out of the way first thing in the morning is best. Not a morning person? Throw your gym bag in the car and get your workout in right after work, before you get home and get caught up in your home life. Pretty soon it will be habit to exercise, instead of a chore you have to squeeze in.
Expect the unexpected
While it's important to have a regular routine, flexibility is also a good skill to develop. Have a backup plan in case something unexpected pops up because, let's face it, unexpected things almost always pop up. Keep workout shoes in your car or at your desk, so you can squeeze in a walk if you can't get to the gym.
Bring a Friend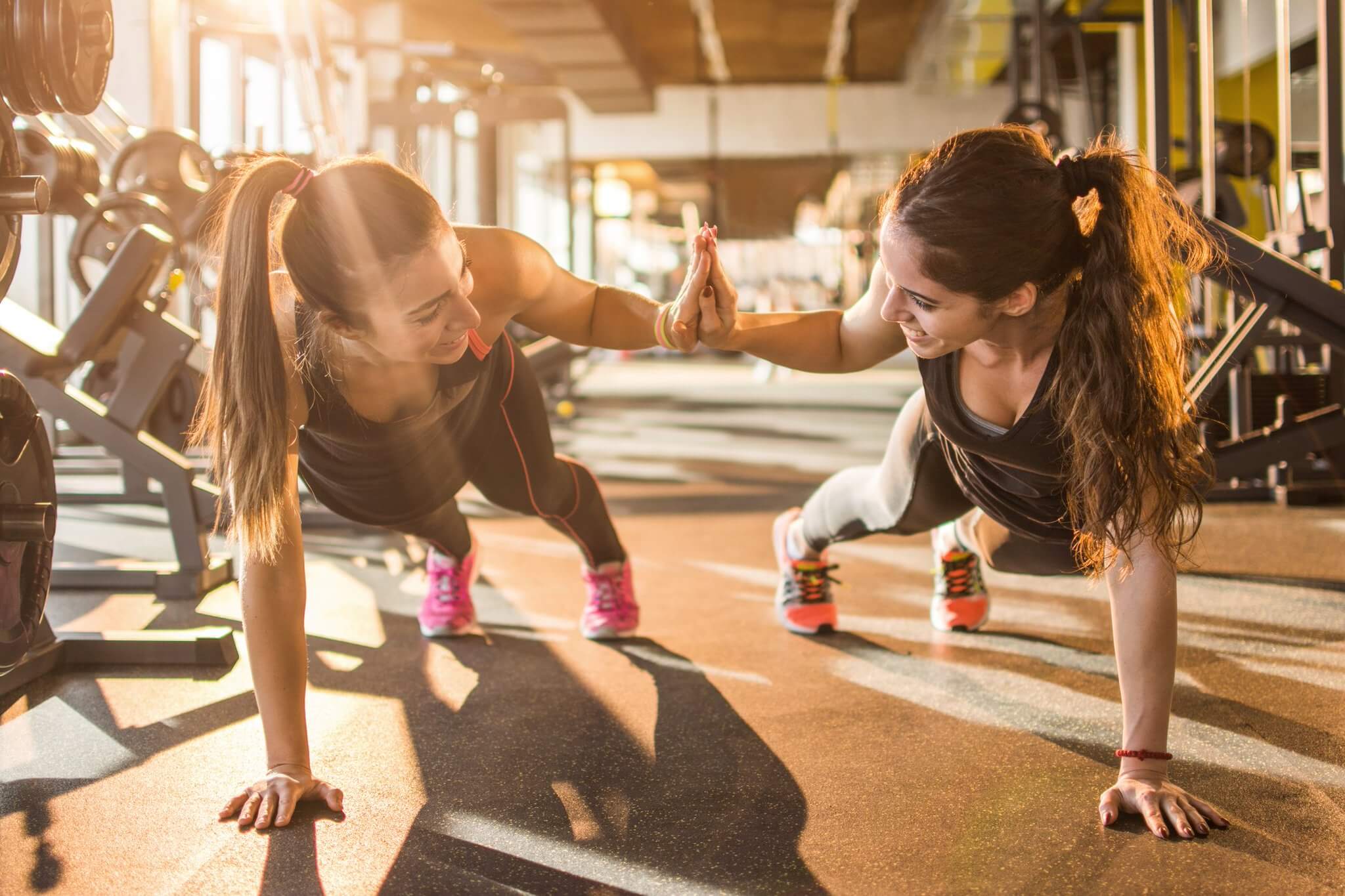 You may know someone who resolved to start exercising in the New Year. Begin your fitness journey together. It will increase your chances for success and you'll have more fun. For this to work, you have to find an exercise that both of you enjoy. This might be a challenge, but it's worth it since an exercise partner provides you with a support system, a positive social experience and inspiration. There will be times when you don't feel like working out and a partner can be just the motivation you need to get going.
Make it fun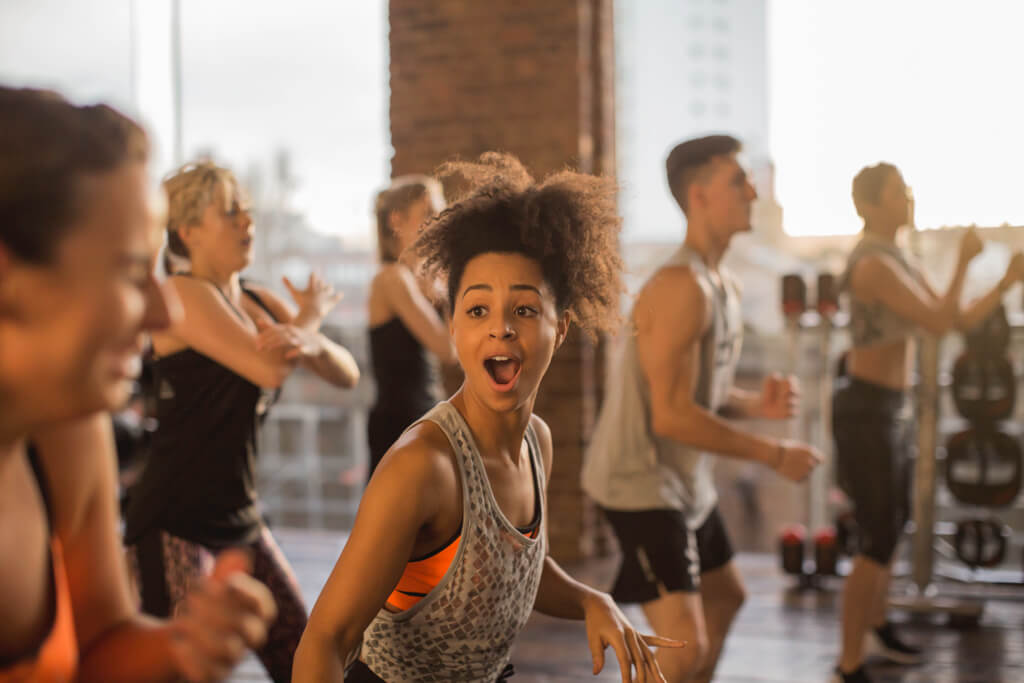 Exercise doesn't have to be drudgery, positive psychology researcher Michelle Gielan told WebMD. Find a way to get fit that also lets you have fun, such as a dance class or other type of exercise that makes you feel happy. If you don't dread it, you'll be more likely to keep going.
Get your beauty sleep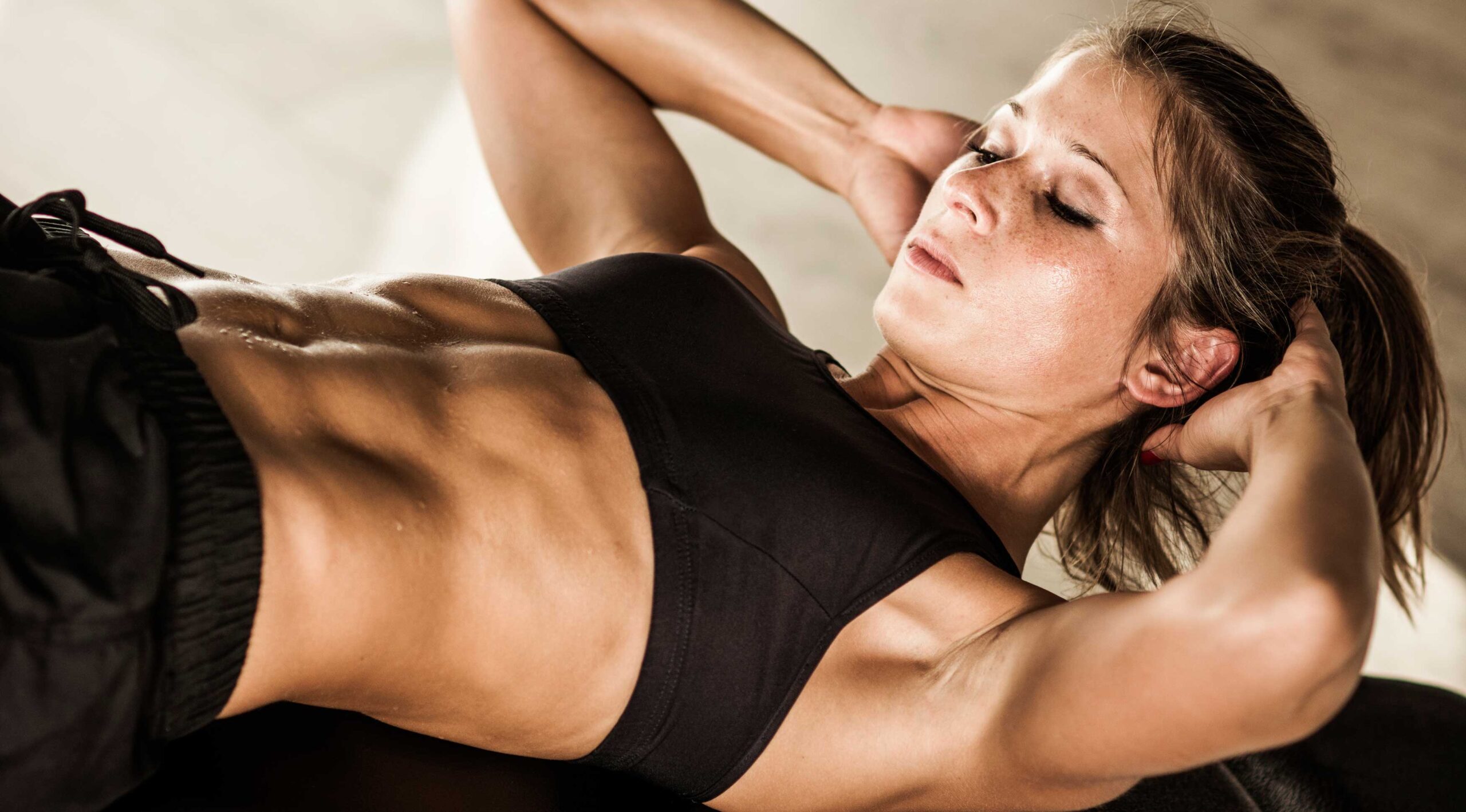 You might not think that prioritizing quality shut-eye actually counts as a fitness resolution, but getting the right amount of sleep is crucial, especially for those with a more active lifestyle. So shut off your phone about an hour before you hit the hay, experiment with relaxing essentials oils, or try out a few soothing yoga poses to ease you into bed.
Besides, ensuring a friendly sleep environment is also a significant factor to have proper sleep. The bedding includes a high-quality mattress, a cozy pillow, sheet, and blanket are prerequisites for your sleep. At ASleepyWolf, you will have the best view of them as well as choosing the one that best suits your needs.
Reward Yourself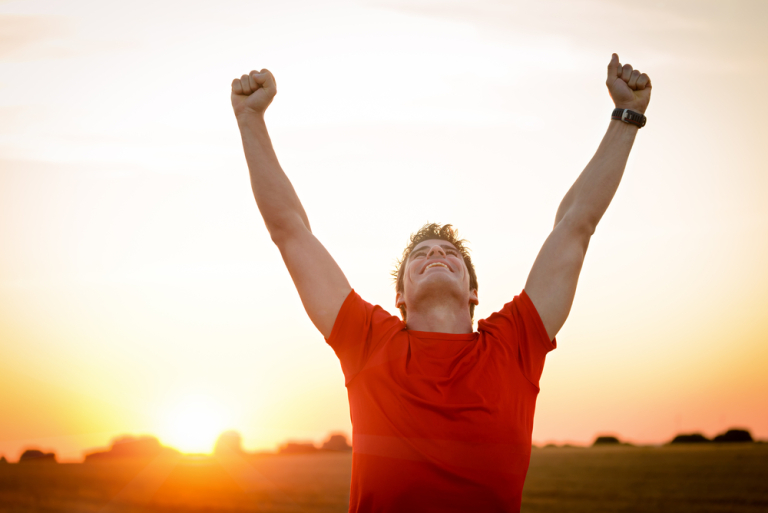 Sometimes staying motivated requires a little incentive. Hey — there's nothing wrong with that! When you get through a really tough workout or follow your healthy-eating plan flawlessly for a week, give yourself a well-deserved pat on the back. How about a day of pampering? Get a fabulous new haircut, a mani-pedi, a facial, or a massage. If you're close to your ideal weight, shop for some new clothes to fit your incredibly shrinking body! Or reward your hard work each month by picking up a new fitness accessory (a medicine ball, say, or a pedometer) or a kitchen tool to help you prepare all those good-for-you meals. Giving yourself little rewards allows you to celebrate your progress and motivated you to keep working towards that resolution!