Step one: Lose weight. Step two: Join a band. Step three: Grow a beard. Step four? Become a world class model. For one man, this transformation has taken a decade, but the result? Quite incredible.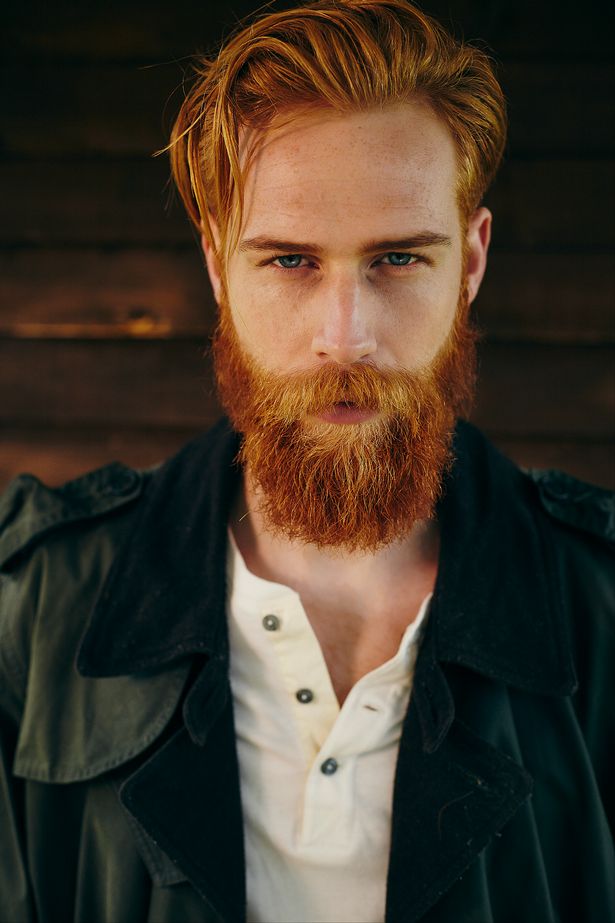 In 2006, Gwilym Pugh of London, UK was a shy, insecure and out-of-shape businessman who began a successful insurance company in his spare bedroom. However, working from home—and also injuries—caused him to gain a lot of weight. After reaching 280 pounds, he decided he needed to make a serious change. Pugh began to focus on his overall well-being, and began losing weight by eating mindfully and counting his steps. He says: staying active is now even easier, now that he's a full-time model.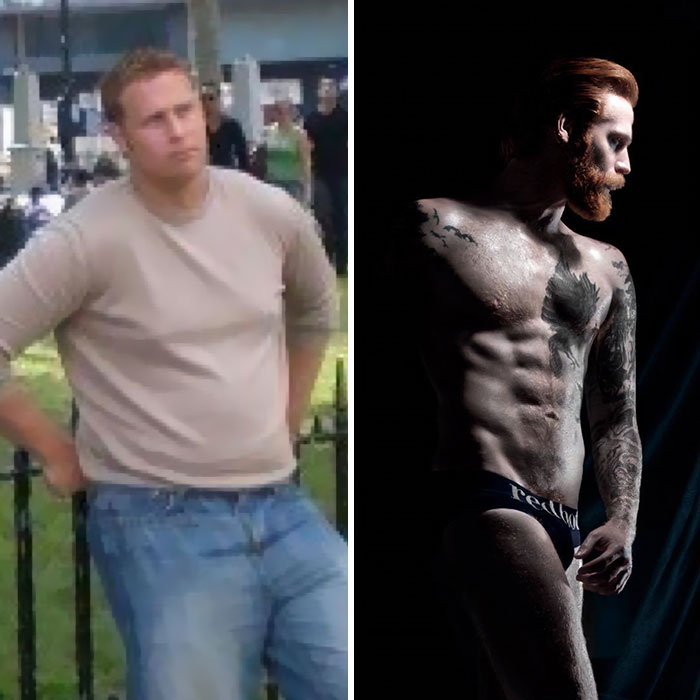 "Coming from being 22 years old, overweight, plagued with injuries, and unhappy barely leaving the house, I'm happier and healthier than I ever thought possible and doing things that didn't even cross my mind to dream of," he states in the outrageous #TransformationTuesday update he posted to Instagram.
By 2013, the handsome ginger lost weight (a total of 91 pounds since starting his healthy lifestyle) and was playing in a band. The transformation was solidified after Pugh decided to take the advice of his barber and grow a beard. As he grew his beard and continued to get into shape, he began to document it all via Instagram and, from there, the rest is history!
"I wasn't sure what I wanted to do in uni so I decided to put that off and I ended up working in British Gas and then I started my own financial start up back in 2006 at the age of 21," said Gwilym, who now lives in London.
His business was going well but he was not happy with his personal situation.
"At that time I was pretty overweight, working 12 hours a day, plagued with injuries which meant I couldn't train at all. The business was doing okay, but I decided I needed to get my life in order and wanted to get healthy again," said Gwilym, who's now a Vo5 ambassador for the NME Awards.
"Around about the same time I started a band with my friend, Calum Ross, the Magic Rooster Brothers. We were a folk country band and this was around the time I started to grow a beard, which was suggested by my barber, Joel, who had Slunks in the Morgan Arcade. He told me if I was playing the guitar in a folk band, I had to have a beard."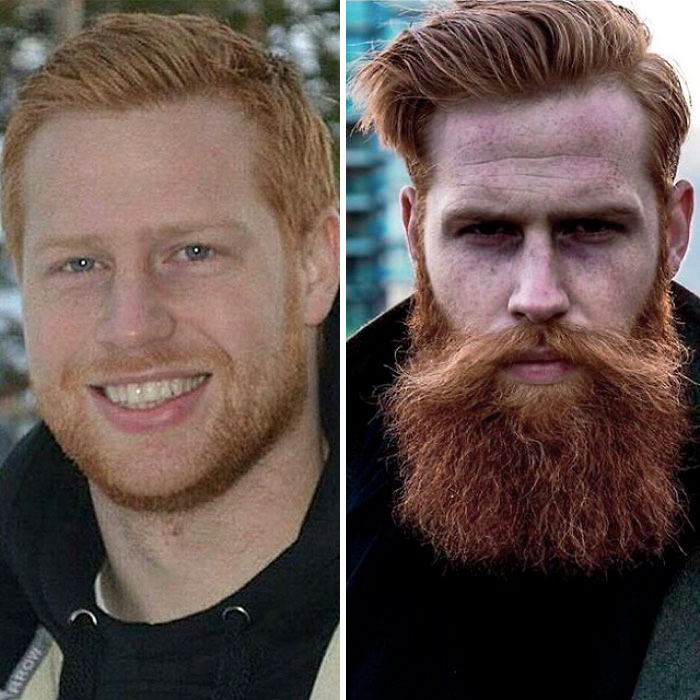 Gwilym decided to clean up his diet and cut out takeaways, but the biggest difference came when he quit his desk job. He said: "It was the best thing for my health as I stopped sitting for 9-10 hours a day.
"I always keep an eye on my steps and aim for a minimum amount every day averaging about 15,000 per day. Bear in mind the weight loss took around four to five years from my biggest to leanest. Walking and generally trying to be active in some way throughout every day has been key."
As the weight started to drop off and the now-famous beard grew, Gwilym did something that would seal the deal on his new life: he joined Instagram.
"I started using Instagram as a way of social networking and growing my profile and that of the band," he said.
"It was there I was spotted and shortly after chosen to be the face of Nathan Palmer's 2015 collection – which gave me a massive boost in confidence. Before that I was pretty shy."
Gwilym, who is now signed with top London agency AMCK Models, was then photographed for a coffee table book, 100 Beards, and was part of the Red Hot Photography project – the two things which, he says, spring-boarded his career.
Since then he has worked on campaigns for Vans, Bud Light, Diesel and he's also worked closely with David Beckham thanks to a Haig Club whiskey project.
Gwilym is now an ambassador for Beckham's male grooming brand, House 99.
Speaking about his life now, Gwilym says he appreciates the situation he finds himself in – and is also kept grounded by his Australian girlfriend.
He adds: "Having worked in finance for years, the opportunity to work with creative people and travel around the world is amazing. But you forget how nuts it is, it all becomes normal. I think I'm lucky I got into this profession at the age that I did. I try not to get caught up in it all and my girlfriend helps a great deal wit that."
Here's Pugh's Bud Light Commercial:
ADVERTISING ALERT! Our new film is here! It sounds as good as it looks, so turn up the volume, sit back, relax, and #KeepItBudLight pic.twitter.com/OUc31AM4ms

— Bud Light UK (@BudLightUK) October 16, 2017
His Instagram: gwilymcpugh
Image sources: google, gwilymcpugh