A man's transformation photos posted to Reddit have shocked the internet – as he now shares an uncanny resemblance to a certain Disney prince.
Do you remember when your biggest crush was Prince Charming? His chiseled cheekbones and bulging muscles took center stage in all of your juvenile fantasies. That was before you learned the truth about boys and their peculiar ways. Sadly, Disney princes just don't exist in real life. Or, do they?
Hiding deep in the depths of Instagram there is a 26-year-old man who looks eerily similar to the man of your dreams. Jeffrey Kendall is leaving Disney fans around the world completely lost for words with his strong resemblance to Beast/Prince Adam from Beauty and the Beast.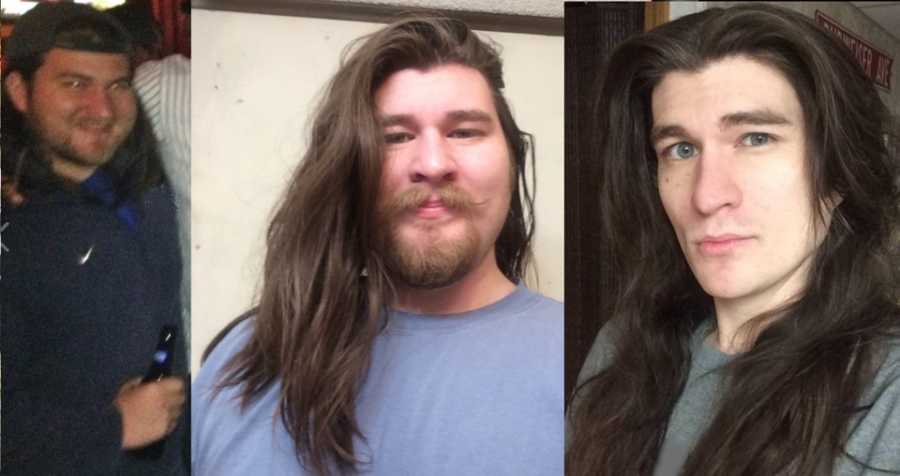 But whilst Jeffrey is attracting a lot of attention now, it hasn't always been that way. As an overweight child, Jeffrey suffered with the way he looked. "Weight has been something I've struggled with my entire life. I was an overweight youth, I was bullied growing up. I've lived my life with body-image and confidence issues," he explained to Love What Matters.
At the age of 12 he began to desperately diet in an attempt to shave off the pounds, but it wasn't until his mother was admitted to hospital after a brain aneurysm in 2015 that he really got to work.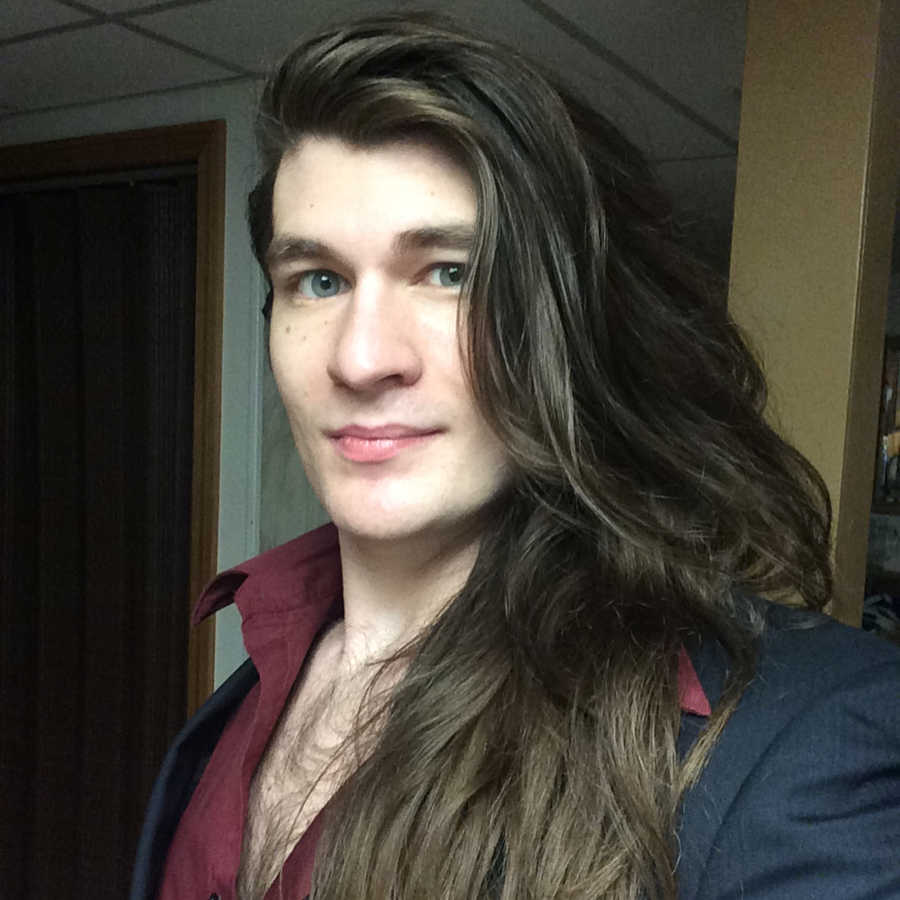 "She didn't recognize me the first day she was back. It was a very emotional time for me," Jeffrey recalls. "As I began losing the weight, she soon started to recognize me more and more, and I'm so appreciative to once again see that sparkle in her eye."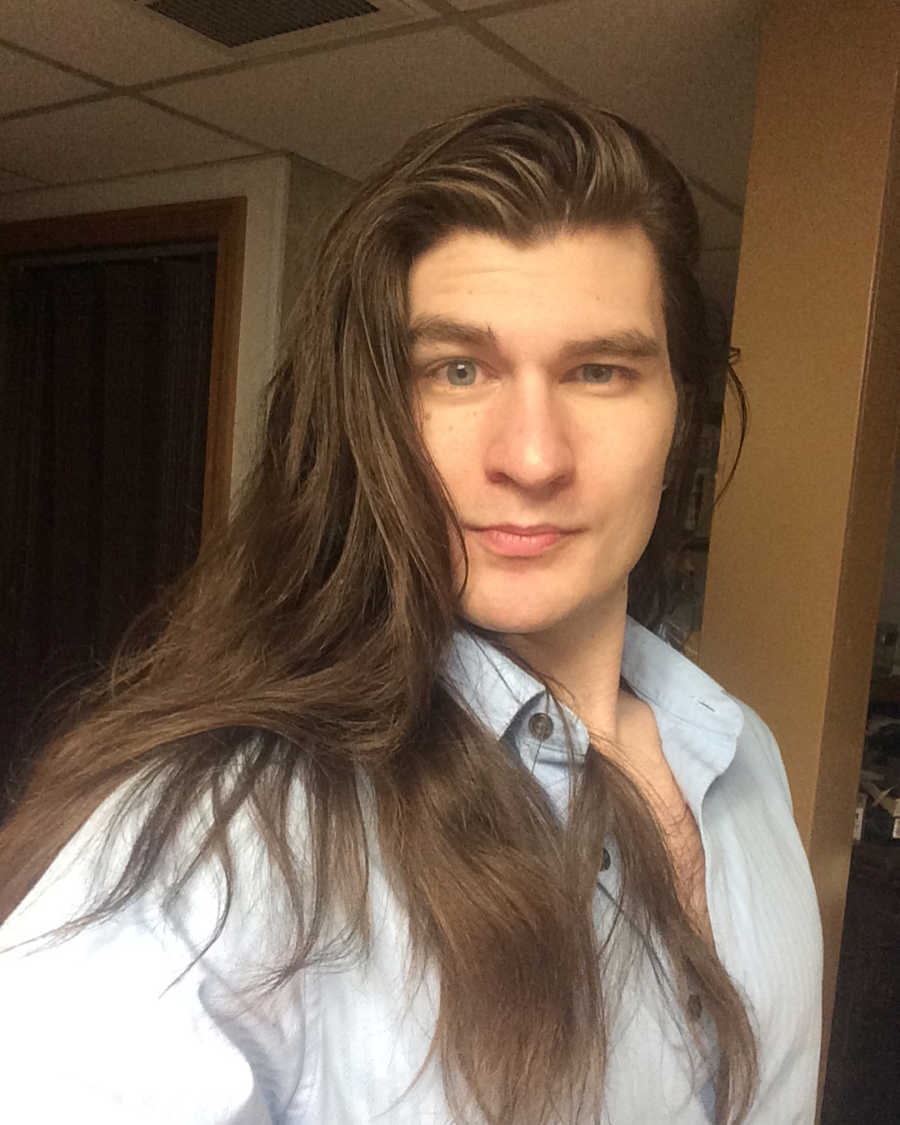 Over the course of 100 weeks, Jeffrey lost 70lbs. "It wasn't the fastest, but it's been about a lifestyle change rather than any extreme diet or exercise," he says of his dramatic transformation.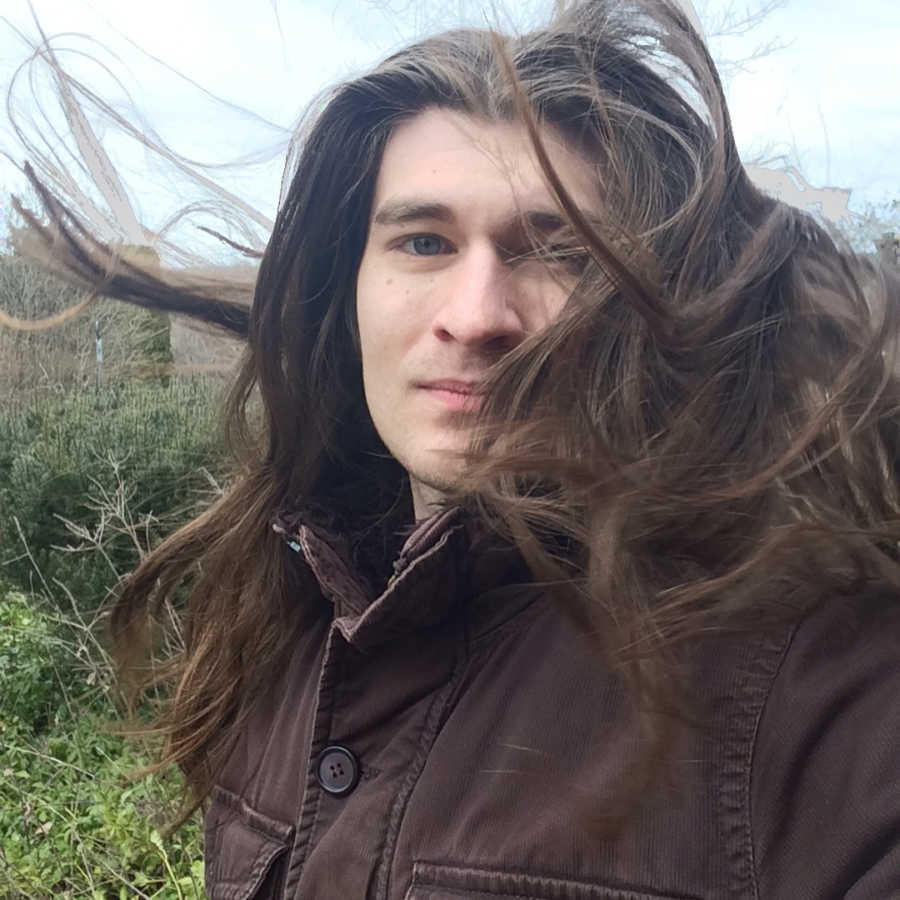 To achieve this he "started out small" with "a light barbell workout" and "pushups every day." As he began to find his rhythm with exercise, he found that he loved it.
[Related: Deepthi Vasishta's Incredible Weight Loss Journey]
"Soon I was waking up and going for walks while listening to uplifting music," he proudly explains.
Feeling good about his weight loss journey, Jeffrey took to Reddit to post before and after photos of his transformation. Immediately, and to his great surprise, he received overwhelming support from thousands of strangers around the world.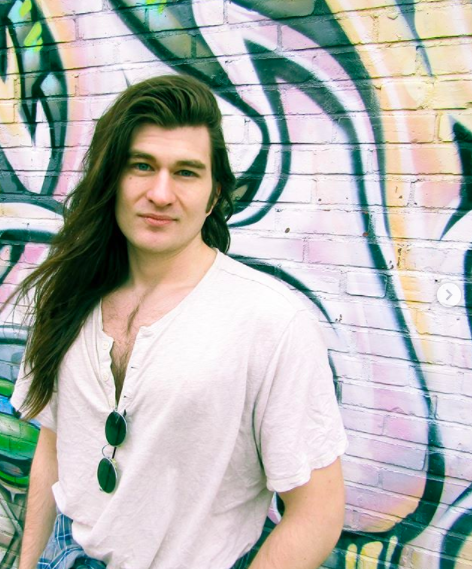 "I could barely sleep that night, it was amazing. The comments were all so uplifting and inspiring. Many called me a real life Disney Prince, the highest compliment of them all. It's made me choose to chase a dream of becoming a model or maybe an actor one day."

"That sort of response fuels me still and I think it will for a very long time. I hold it close during my workouts. Now I'm chasing a bigger goal and I feel for one of the first times in my life a motivation for more."
Whilst his new life makes him excited for every new day, it is ultimately his mother that he cares most about. "At the end of the day, I just want to make her proud," he says.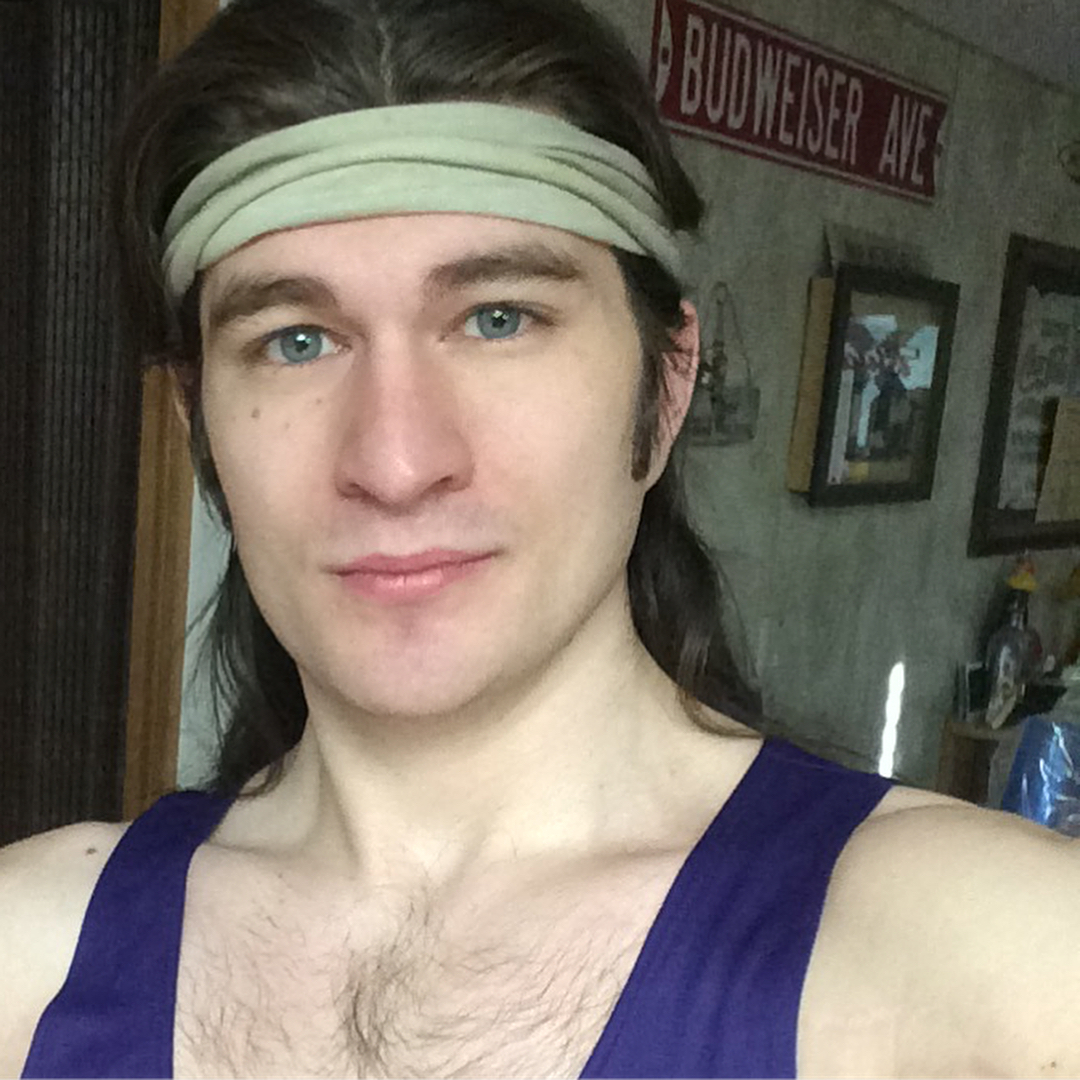 I think it goes without saying that she must be extremely proud of her son's achievements. We look forward to watching him chase his dreams. Maybe we'll see him in a live-action Disney film soon – watch this space!
Below is this Prince Charming's Instagram handle: